♥WELCOME
Welcome to our "Reading Den" kick off your shoes & come on in! Lists, links, authors & news ... & lots of helpful, piffy reviews. So grab a latte' & a comfy chair… we have a lot of books to share.
  Check this out…
Carry more than just your phone, with this case from CM4
     
---
Need to – Carry your stuff or cover your puppy… check these out
 

On MY READING TABLE..

Do Your Kids Love Peppa Pig?
---
---
 What makes us special?
In a word — …Passion.
 Reading and books in general have been a huge part of my life since I was a little girl.  Honestly, I just can't imagine what my life would be like without books. I have great respect for those who share their imaginations and literary creativity with the world…However, my personal admiration plays no role in my opinion of the book itself. – I do not give good reviews, they are earned. My opinions are honest, unbiased and presented in an informative and easy to navigate format. It's my goal to share the magic of books with others in a friendly setting, much like sitting with friends in the den.
---
---
 
---
 
 Books on My May Wish List:
---
---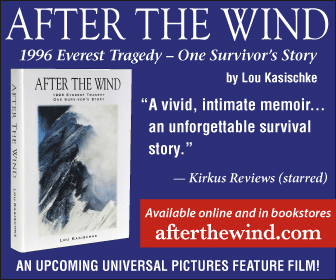 ---
---
---
---
Did You Know?
ALA Banned Books
Define Beach Read for yourself this Summer.
How to Train Your Dragon…..To Betray??