♥WELCOME
Welcome to our "Reading Den" kick off your shoes & come on in! Lists, links, authors & news ... & lots of helpful, piffy reviews. So grab a latte' & a comfy chair… we have a lot of books to share.
---
---
Waiting for…



On MY READING TABLE..


IN MY CD PLAYER…



DEC.1, 2014
Norad Santa Tracker

---
---

Introducing Oprah's New Book Club 2.0® Pick

Oprah's Book Club 2.0® is an interactive, multi-platform reading club. For the club's third selection, they've chosen bestselling author Sue Monk Kidd's The Invention of Wings. Kidd's latest novel is a powerful pre-Civil War drama inspired by the life of the Southern abolitionist Sarah Grimké.
---
---
What makes us special?
In a word — …Passion.
Reading and books in general have been a huge part of my life since I was a little girl. Honestly, I just can't imagine what my life would be like without books. I have great respect for those who share their imaginations and literary creativity with the world…However, my personal admiration plays no role in my opinion of the book itself. - I do not give good reviews, they are earned. My opinions are honest, unbiased and presented in an informative and easy to navigate format. It's my goal to share the magic of books with others in a friendly setting, much like sitting with friends in the den.
---
Click to view a list of Favorite Christmas Books!

---
---

2014's Best Selling Books
FICTION
1. The Slow Regard of Silent Things, by Patrick Rothfuss
2. Revival, by Stephen King
3. The Handsome Man's De Luxe Café, by Alexander McCall Smith
4. The Hundred-Year House, by Rebecca Makkai
5. All the Light We Cannot See, by Anthony Doerr
6. The Goldfinch, by Donna Tartt
7. Lila, by Marilynne Robinson
8. Blue Horses: Poems, by Mary Oliver
9. A Quilt for Christmas, by Sandra Dallas
10. The Burning Room, by Michael Connelly
NONFICTION
1. The Art of Asking: How I Learned to Stop Worrying and Let People Help, by Amanda Palmer
2. Small Victories: Spotting Improbable Moments of Grace, by Anne Lamott
3. The Motivation Manifesto,by Brendon Burchard
4. Where I Belong, by Alan Doyle
5. Everything I Need To Know I Learned From a Little Golden Book, by Diane Muldrow
6. Yes Please, by Amy Poehler
7. As You Wish: Inconceivable Tales from the Making of The Princess Bride, by Cary Elwes
8. Lords of the Sky: Fighter Pilots and Air Combat, from the Red Baron to the F-16, by Dan Hampton
9. The Map of Heaven: How Science, Religion, and Ordinary People Are Proving the Afterlife, by Eben Alexander M.D.
10. Don't Be Afraid of the Bullets: An Accidental War Correspondent in Yemen, Laura Kasinof
PAPERBACK FICTION
1. Gone Girl, by Gillian Flynn
2. Orphan Train, by Christina Baker Kline
3. A Visit from the Goon Squad, by Jennifer Egan
4. The Borrower, by Rebecca Makkai
5. Me Before You, by JoJo Moyes
PAPERBACK NONFICTION
1. The Boys in the Boat: Nine Americans and Their Epic Quest for Gold at the 1936 Berlin Olympics, by Daniel James Brown
2. Wild, by Cheryl Strayed
3. 5280 The Cookbook, edited by Amanda M. Faison
4. Assholes: A Theory, by Aaron James
5. Unbroken, by Laura Hillenbrand
---
The History of Christmas (click the image below)
Bookstores are stocking the shelves with great gift ideas for the booklover on your list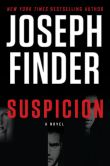 On Fire….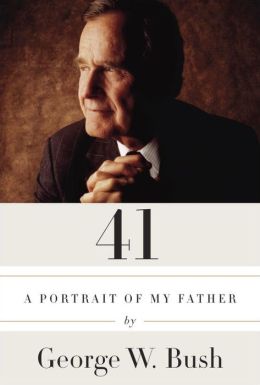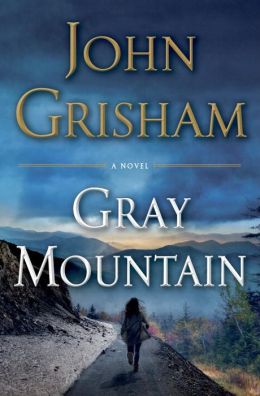 Visit

THE NORTH POLE


(games, stories, printable coloring pages, etc,)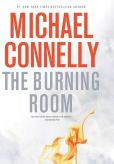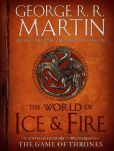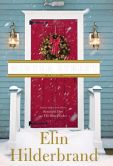 Capture a Copy of …

---

B&N BEST TOP 20 of 2014 …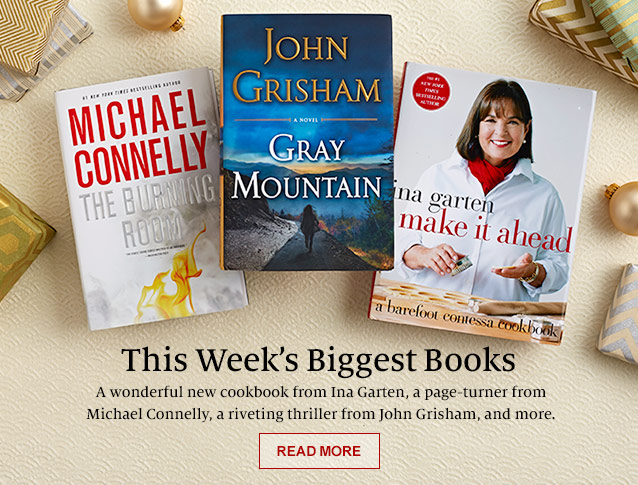 ---

TIMOTHY HALLINAN'S "Poke Rafferty" series
75 Years of Gone With The Wind

Just Released – A MUST READ for GWTW Fans!
(It's on my Christmas Wish list)