♥WELCOME
Welcome to our "Reading Den" kick off your shoes & come on in! Lists, links, authors & news ... & lots of helpful, piffy reviews. So grab a latte' & a comfy chair… we have a lot of books to share.
---
---
Waiting for…

      
 
On MY READING TABLE..


IN MY CD PLAYER…
    


---
---

Introducing Oprah's New Book Club 2.0® Pick

Oprah's Book Club 2.0® is an interactive, multi-platform reading club. For the club's third selection, they've chosen bestselling author Sue Monk Kidd's The Invention of Wings. Kidd's latest novel is a powerful pre-Civil War drama inspired by the life of the Southern abolitionist Sarah Grimké.
---
---
What makes us special?
In a word — …Passion.
 Reading and books in general have been a huge part of my life since I was a little girl.  Honestly, I just can't imagine what my life would be like without books. I have great respect for those who share their imaginations and literary creativity with the world…However, my personal admiration plays no role in my opinion of the book itself. - I do not give good reviews, they are earned. My opinions are honest, unbiased and presented in an informative and easy to navigate format. It's my goal to share the magic of books with others in a friendly setting, much like sitting with friends in the den.
---
          Looking for a something to read?

White Fire
The Da Vinci Code
Water for Elephants
The Bone Collector
A Nail Through The Heart
Vanished
The Gold Coast
Joseph Finder
Timothy Hallinan
Nelson DeMille
James Patteson
Brad Thor
Brad Meltzer
Michael Connelly
Ken Follett
Dan Brown
Marcia Clark
David Baldacci
Preston & Child
Ted Dekker
---
---
Bookstores are stocking the shelves with great gift ideas for the booklover on your list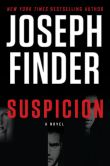 On Fire….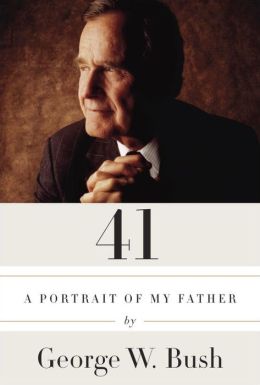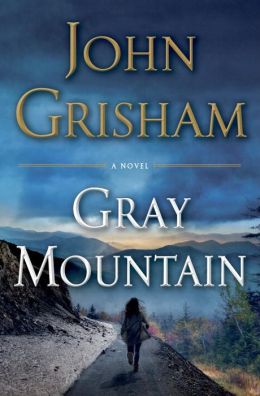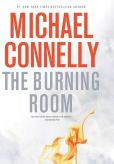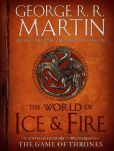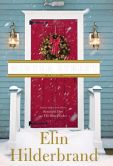 Capture a Copy of …

---

B&N BEST TOP 20 of 2014 …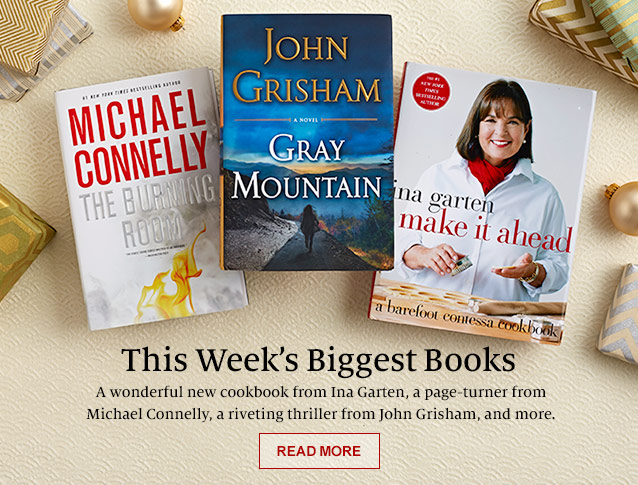 TIMOTHY HALLINAN'S "Poke Rafferty" series
75 Years of Gone With The Wind

Just Released – A MUST READ for GWTW Fans!
(It's on my Christmas Wish list)